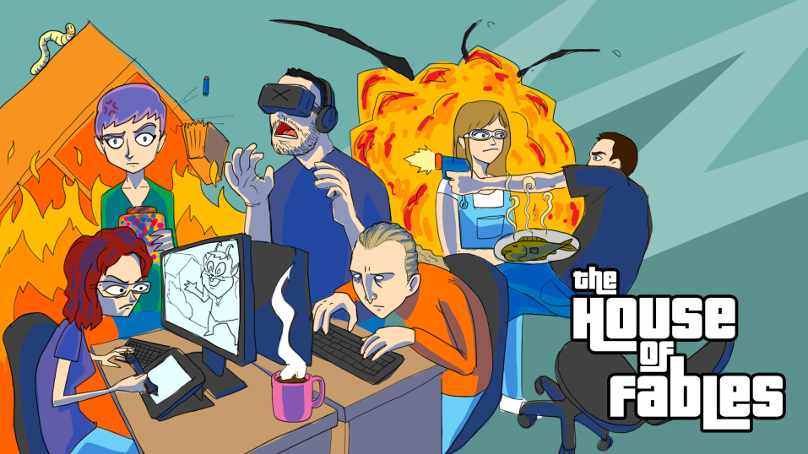 We are a company experienced in development of computer games. Our passionate team is focused on making casual games: Hidden Object Puzzle Adventures, Time Management games and mobile apps. We plan to continue development of this kind of casual entertainment, but we are also exploring new areas – lately we turned our interest into VR technology.
Our company exists since August 2014. Members of the team, however, have significant experience in casual game development.
We believe that making games and bringing you entertainment is the best thing we can do. We want to create fantastic stories and intriguing worlds to explore. That's why we are called The House of Fables – a company that can take you on an adventure into wonderful fable of your choosing.